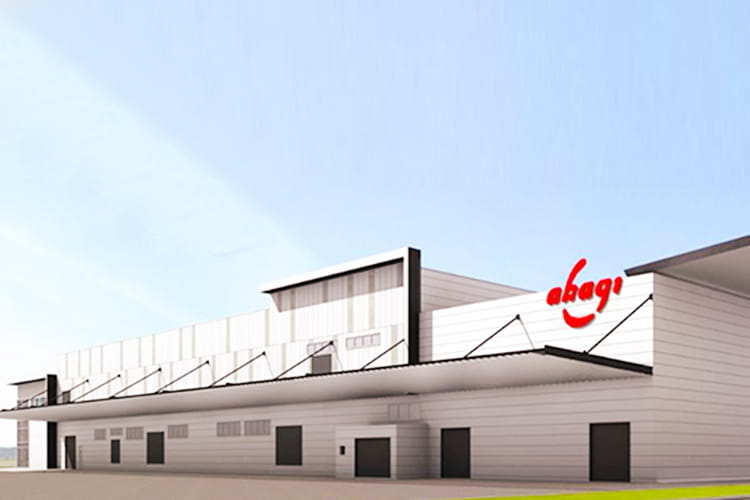 President Profile
I became the president of the company in 1990 when my father suddenly passed away; I was just 31 years of age.
I was inexperienced at the time, but I was determined to gain trust and have worked hard until this day.
The character that the Japanese write to express food or dining is "shoku" = "食", which is comprised of two distinct characters, "people" = "人" and "good or wellbeing ="良".
Eating is essential for survival but it can be much more.
If we are going to dine, I surely hope it is one of life's joyful events. Whether dining alone, having good times with friends, or spending quality time with family, warm dishes provide comfort to us all. Good food naturally brings smiles to people, enhance conversations and enrich times spent.
When pondering "what it means" to be a trustworthy food company, I realized that the premises are to provide safe and reliable food products, and so we have been certified by ISO22000 to ensure our products conform to the global standard.
In today's world, there are many problems in food related products. The last fortress in defending safety and reliability of food products is our ethical values which determine what we"must and must not do". Built upon these premises, all of us in our company produce foods while sincerely hoping that our family and friends will enjoy eating them.
I want to produce food products that I can offer to my family and friends with confidence, and in time, I would like to offerit across the world.
With these good intentions, I want my business to contribute to society through "shoku" or "food and dining".
President Endo Yohei
Corporate History
| | |
| --- | --- |
| Apr, 1950 | Maru-Tsune Udon was founded by Endo Tsunesaburo as a private enterprise in Gunma Prefecture |
| Apr, 1953 | Company name renewed to Akagi Udon |
| Oct, 1969 | Company name renewed to Akagi Foods Inc. |
| Oct, 1971 | Began producing pasta |
| Sep, 1981 | Began franchising for the handmade Udon chain restaurant "Aji no Mingei" |
| Mar, 1997 | Began production of hand-stretched noodles. |
| Aug, 2007 | Pasta Division certified by ISO22000 |
| Aug, 2010 | Dried Noodles Division certified by ISO22000 |
Principles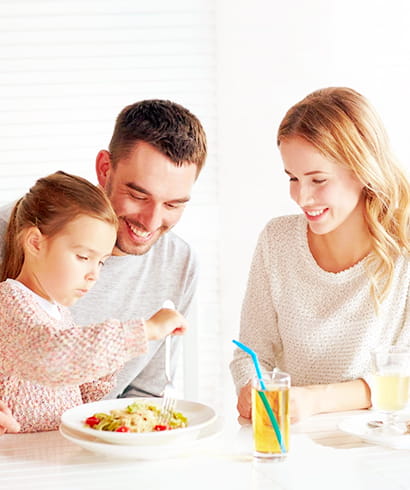 Make You a Smiling!
Make the world a fun place through food and dining.
Food or dining is a necessary aspect to life and one of the most accessible joys to us.
We will contribute to the world by providing safe and delicious noodles to expand the fun and joy of eating.
The Brand
Gunma prefecture is located just about the center of Japan, North West of Tokyo within 100kilometer in distance.
Our name "Akagi" is adopted from the highest of the three major mountains in Gunma prefecture.
Akagi Mountain is listed in the top 100 mountains and 100 sceneries of Japan and adored by the local community.
We believe that businesses must ensure employment and to have close ties with the members of its community for growth: to be deep rooted in the local society.
We carry great pride as a member of the local community, and with our brand, inheriting the name Akagi, we hope to make a leap into the global market.